Republic Day Celebration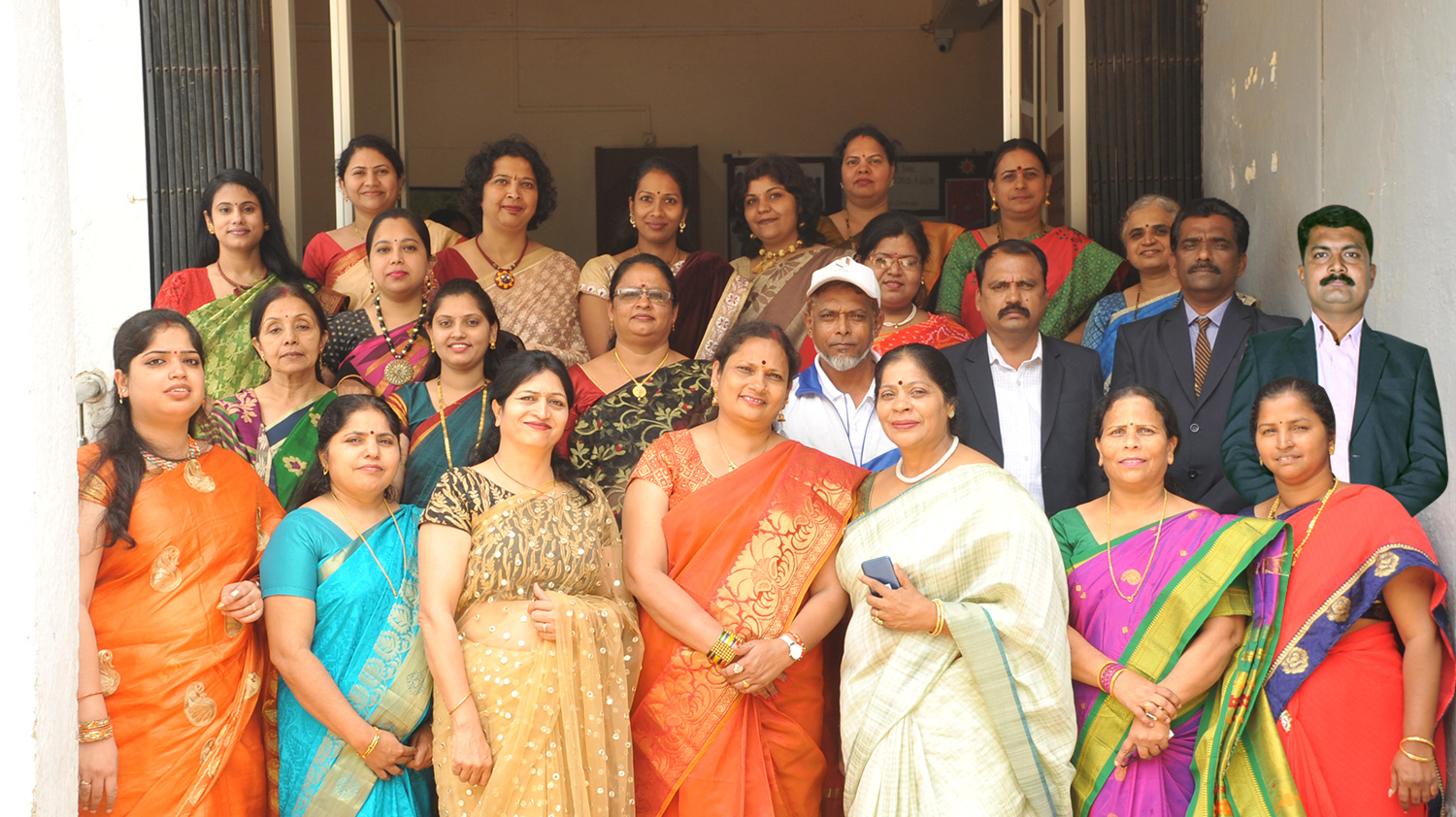 Teachers Day
Teachers Day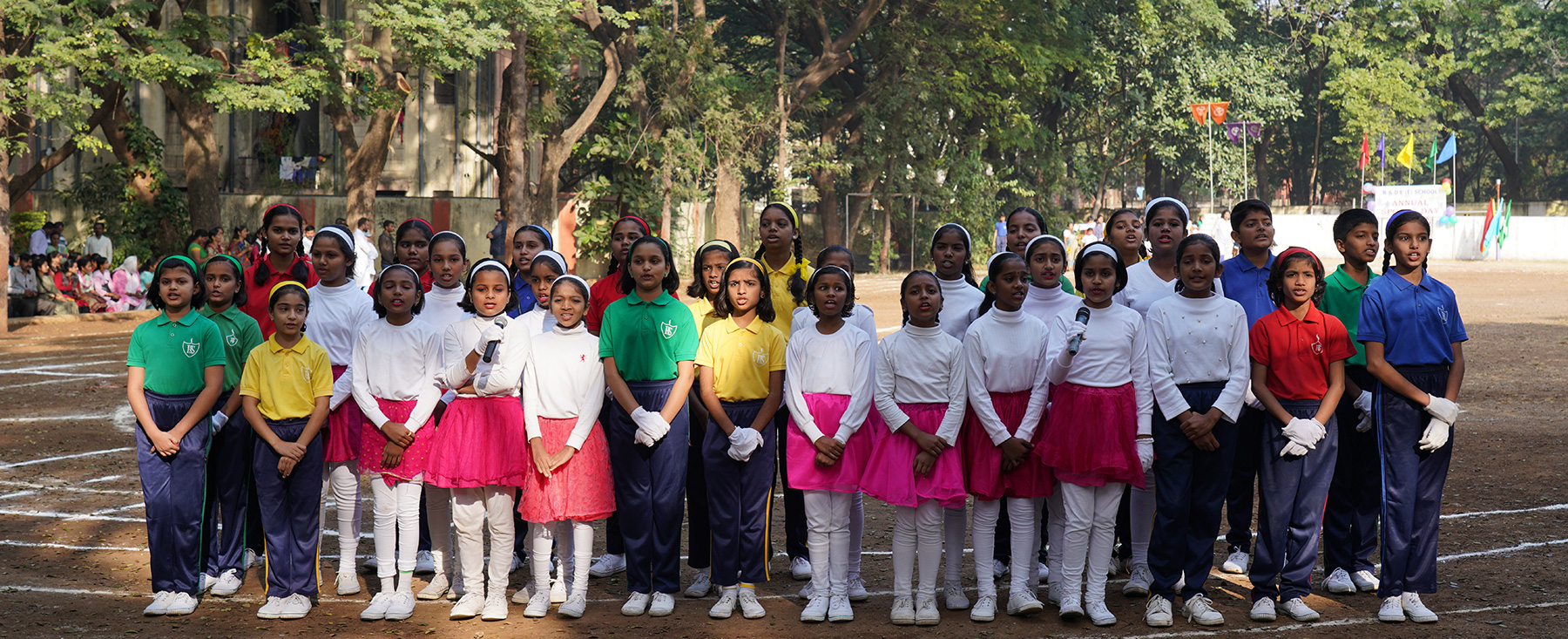 Teachers Day
Annual Day 2019
Teachers Day
Best out of waste
Notice Date: 23/04/2020
Due to the ongoing pandemic situation of Covid 19, the school will remain close till further information
Dear All,
R & D E (E) English School, Pune is a welfare school run by the Research & Development Establishment (Engineers) Organization, working under DRDO which do research to produce advanced technological equipment's useful for our Defence (Army, Navy and Air-force). Despite of busy schedule and lack of time, Director of R & D E (E) Organization and School Managing Committee members take keen interest in social responsibilities and look into the matter of smooth conduct of the school which is made for the wards of R & D E (E) employees and also for the needy children in this area.
I am very fortunate to work with such dedicated SMC members, staff members, parents and students. It gives me great pleasure to see the ocean of smiling faces of children which gives me enthusiasm and courage to work efficiently.
I believe that every child of my school can experience success, be a responsible citizen, confident adult, well prepared to take charge of their future and become a sensible member of our country. I feel that "Education is a shared commitment between dedicated teachers, motivated students and enthusiastic parents with high expectations." I find everyday an adventure filled with experiences, challenges and earning knowledge. We all should remember that "Flowers leave part of their fragrance in the hand that bestows them." So our life should be like a flower.
Thank You,
Warm Regards,
Principal
Mr. Bhosale L. R.
General Information
The school is open to pupils of all classes and creeds. Medium of instruction is English. Hindi is taught from Std. 1. Marathi is taught from Std. I to VI and Sanskrit from Std. V.
Affiliation
The school is affiliated to the Central Board Of Secondary Education, Preet Vihar, New Delhi, and prepares students for the All India Secondary School (class X) Examination of the Board.  CBSE Affiliation No. 1130378.